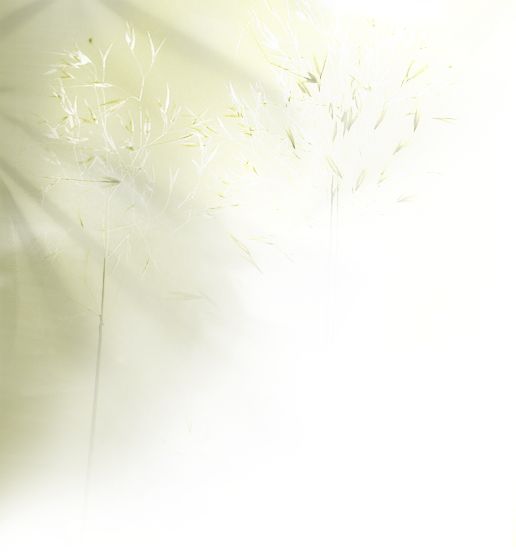 .My writing career over the past 30 years has mainly been in the children's book field. However, since the mid 1990s, I've moved into the nonfiction field, and after I lost my husband to Alzheimer's disease and discovered that his niece Sue (in her early 50s) had been diagnosed with Alzheimer's, I decided a book should be written using stories by Sue and her friend PJ (also early onset Alzheimer's) about how they have coped with the disease as well as my experiences as caregiver for my husband, David.

Marjorie N Allen, Susan Dublin, PJ Kimmerly

Please read about the book, "A Look Inside Alzheimer's Disease: I Know What's Happening Today, but What About Tomorrow?" 
Click  HERE
Marge Allen               Sue Dublin and PJ Kimmerly